This website was developed by Sean Hayford Oleary Design for the Citizens League. It was launched in 2023.
Logo download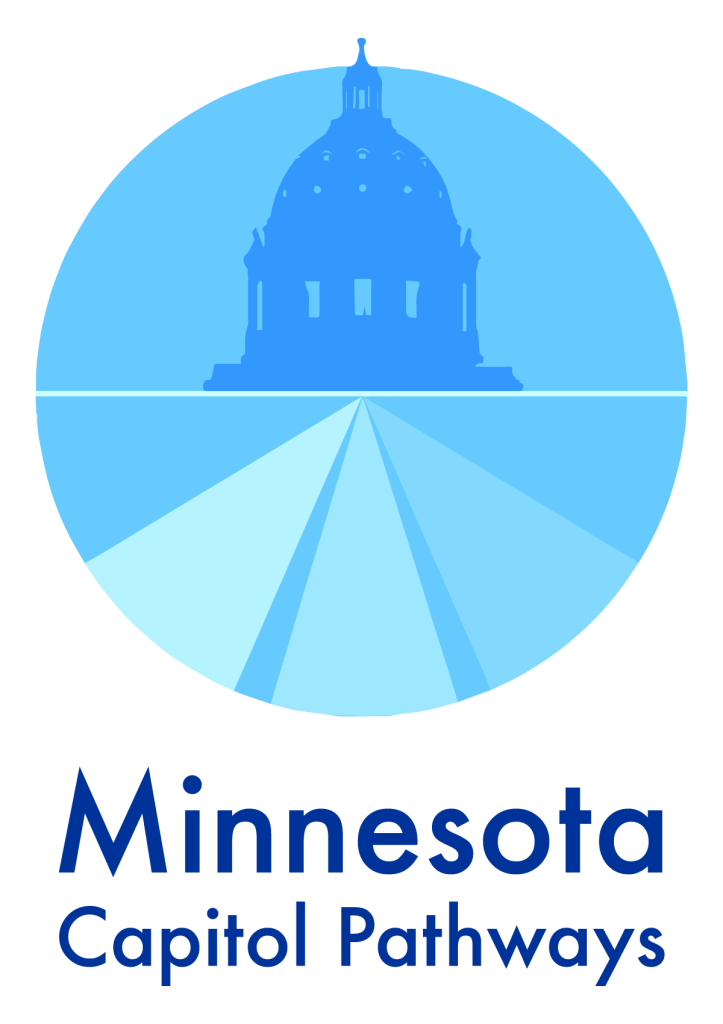 Capitol Pathways logo for light backgrounds (primary)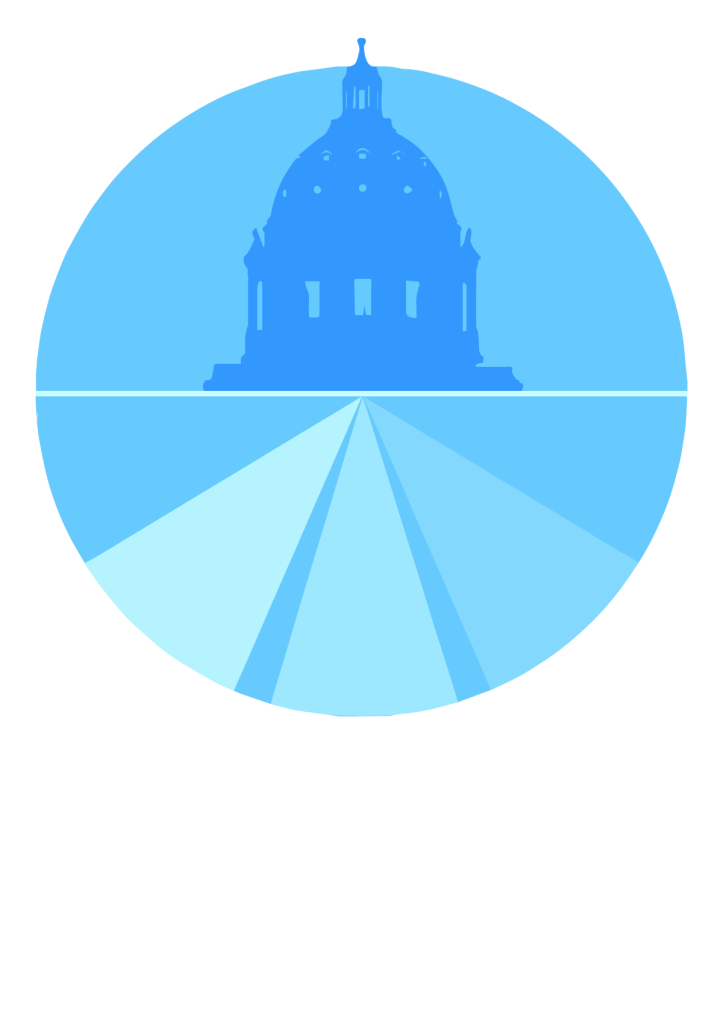 Capitol Pathways logo for dark backgrounds (secondary)
Logo guidance
Using the logo directly on a light or white background is preferred.
If a logo must appear on a dark background, use the variation for dark backgrounds.
Do not box the logo.
When used online or in digital materials, link the logo to capitolpathways.org
Do not modify the logo, use without padding, or overlay with a patterned background.
Brand color
Citizens League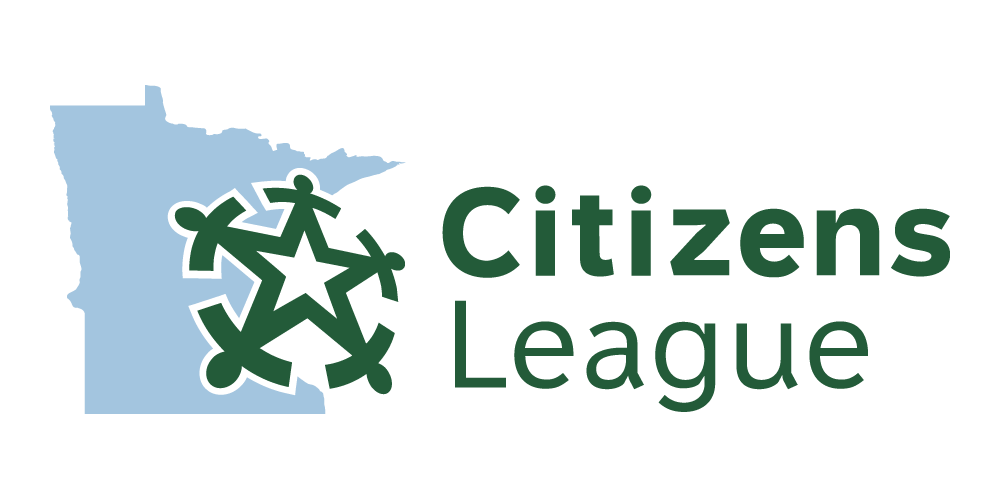 For brand assets of Citizens League, please view logos page of the Citizens League site.